SPEAKERS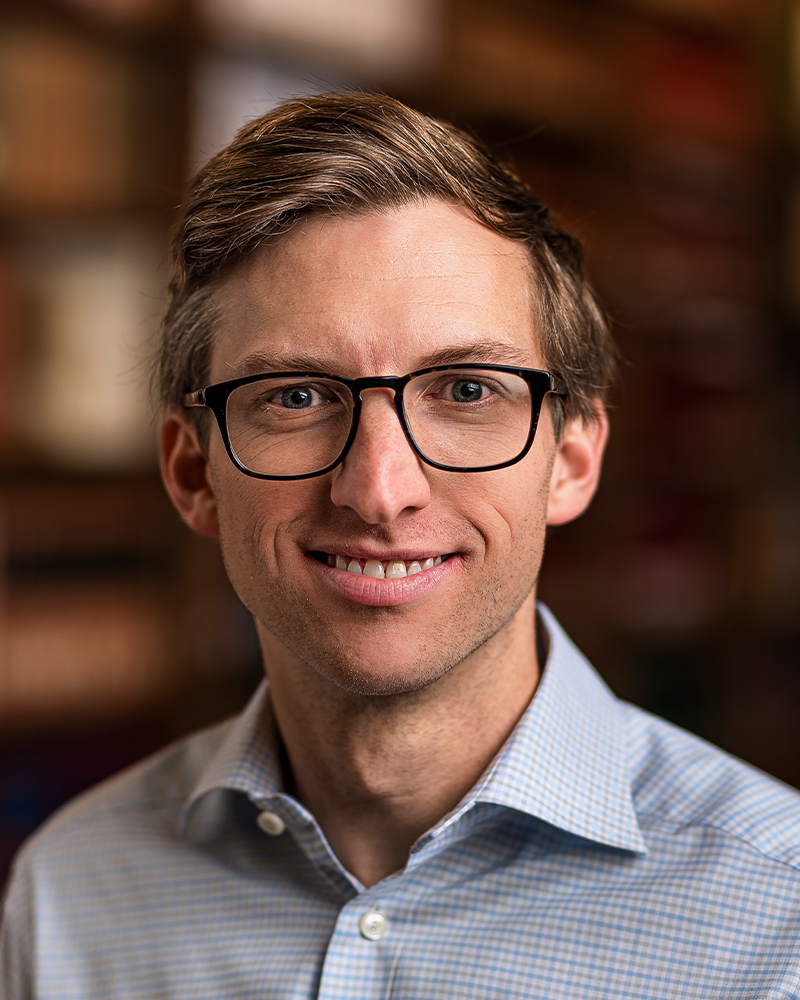 CHRIS MILLER
Author of Award-Winning Book
"Chip War: The Fight for the World's Most Critical Technology"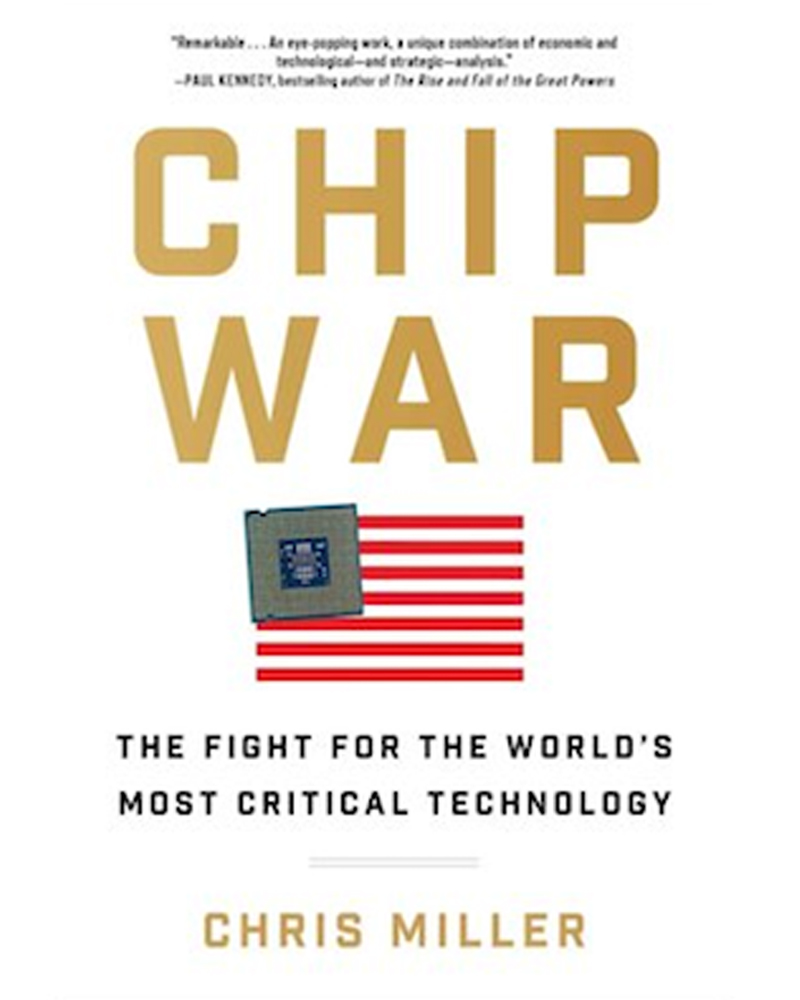 Chris Miller is author of Chip War: The Fight for the World's Most Critical Technology, a geopolitical history of the computer chip. He previously wrote three other books on Russia, including Putinomics: Power and Money in Resurgent Russia; We Shall Be Masters: Russia's Pivots to East Asia from Peter the Great to Putin; and The Struggle to Save the Soviet Economy: Mikhail Gorbachev and the Collapse of the USSR.
>>Read More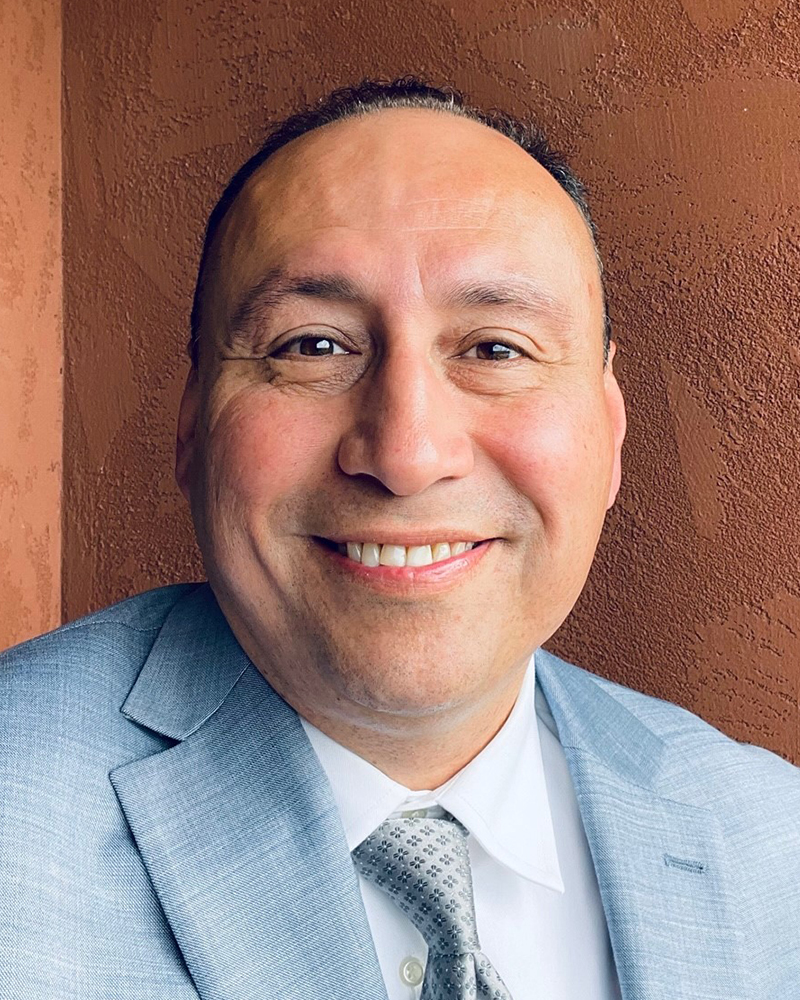 MARIO MORALES
Group Vice President of Enabling Technologies, Semiconductor, and Storage Research at IDC
Mario Morales is the group vice president of IDC's enabling technologies, semiconductor, and storage research. He is responsible for in-depth analysis, evaluation of emerging markets and trends, forecasting, and research of major semiconductor industry segments such as embedded and intelligent systems, wireless, personal computing, networking and cloud infrastructure, automotive electronics, and AI semiconductors.
>>Read More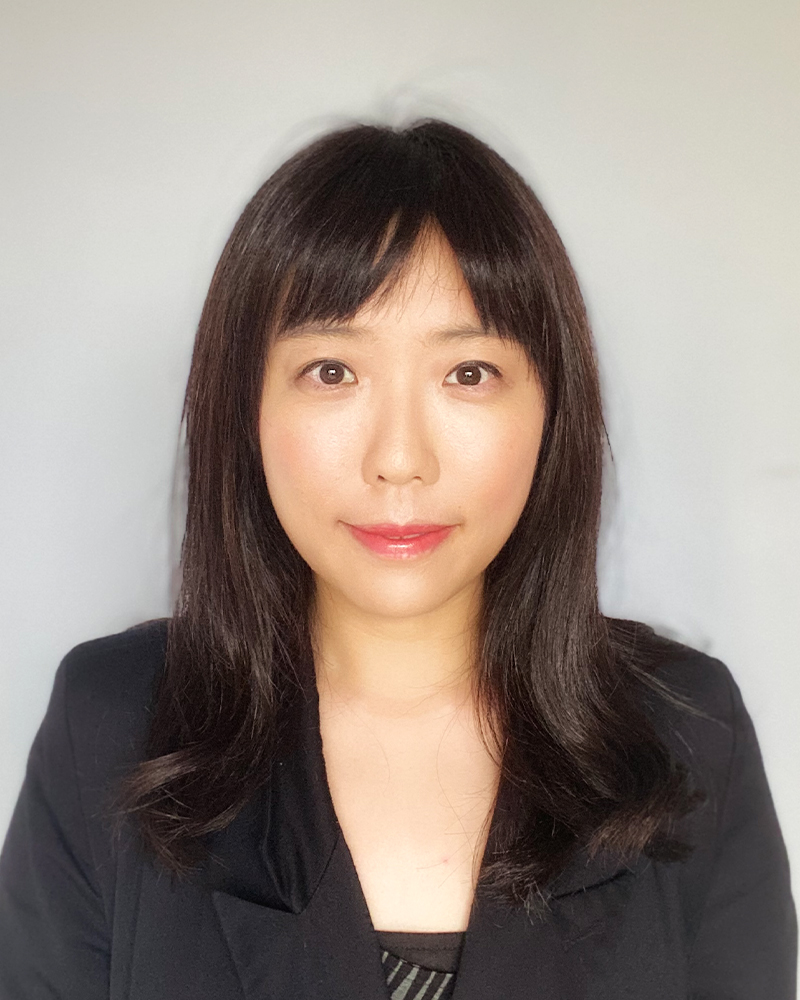 CHENG TING-FANG
Nikkei Asia Chief Tech Correspondent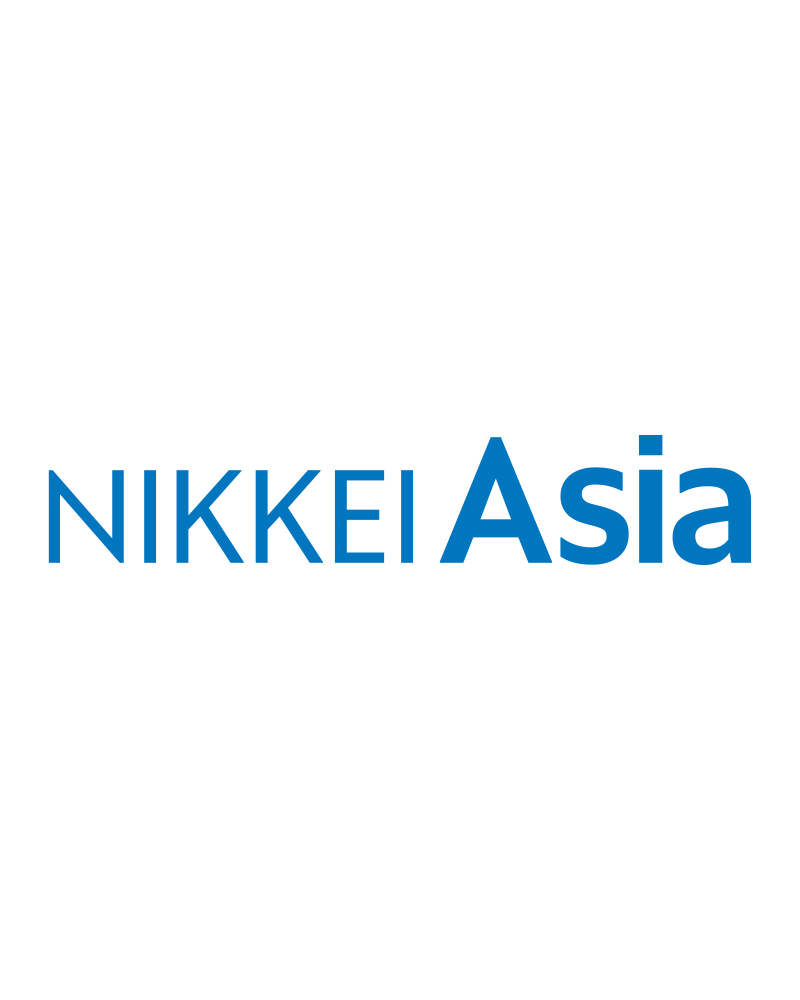 Cheng Ting-Fang is the Chief Tech Correspondent with Nikkei Asia, Nikkei Inc.'s flagship English publication. She is based in Taipei and covers the global semiconductor industry, and all things related to the tech supply chain. She started her career as a reporter covering business and financial news in 2009. After joining Nikkei in 2016, Ms. Cheng has been intensively covering the tech supply chain across the region, closely following China's ambition to develop the semiconductor industry and the impact of U.S.-China geopolitical tension on the global semiconductor industry and tech supply chain.
>>Read More
MODERATOR
SONOKO WATANABE
Nikkei Asia Deputy Publisher
Nikkei Forum

Semiconductors are essential to the way we live. They are key components in everything from smartphones to military infrastructure, and much of daily life that we take for granted would not be possible without them. Their importance to modern society has led some to regard them as the new oil, a source of national power and influence. Now, a high-stakes battle for control of advanced chip technology and chipmaking supply chains is reshaping the global economy.

Nikkei is proud to present "Beyond 2024: The Next Battlefields in Global Tech, " the third episode in our webinar series "Untold Story of Chip War." In this episode, we will discuss how the tech industry's landscape is likely to change in the next few years. We will focus on the rapid development of new technologies, in particular artificial intelligence (AI ), quantum computing and self-driving vehicles, and the impact these advances will have on competition in the semiconductor industry. New technologies require new kinds of semiconductors, which means different players could emerge as gamechangers.
Read more...

Close


We will be joined by prominent panelists, each with deep knowledge of the sector.

Chris Miller is the author of award-winning global bestseller "Chip War: The Fight for the World's Most Critical Technology." Mario Morales is the group vice president of IDC's enabling technologies, semiconductor, and storage research. And Cheng Ting-Fang, Nikkei Asia's Taipei-based Chief Tech Correspondent, has earned numerous awards in Asia and the U.S. for her in-depth reporting on the semiconductor industry and tech supply chain.

Please join us for an insightful and fresh look at this always-changing industry. You can submit questions for our panelists when you register for the event, and your input will help guide the discussion.
OUTLINE
Date & Time

• Singapore/Taipei:

November 21, 2023 9:00am-10:00am


• Tokyo/Seoul:

November 21, 2023 10:00am-11:00am


• New York:

November 20, 2023 8:00pm-9:00pm




*Archived video will be available to registrants after the session.




*This Webinar has ended.
Location

Virtual
Fee

Free of charge (Pre-registration is required.)
Organizer

Nikkei Inc.
Language

English
REGISTRATION
This event has ended.
You can request its archived video using the form below.