Wirat Sirikajornkij
Partner & Head of ASEAN+
KPMG in Thailand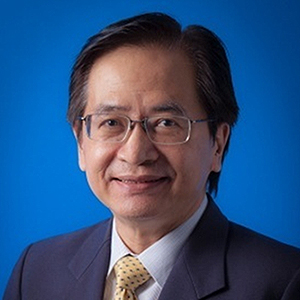 Professional and Industry Experience
Wirat has extensive experience servicing multi-national and Thai clients in the areas of Thai income tax, value added tax, specific business tax, stamp duty and international tax, including corporate laws. Wirat has been providing tax and legal advice, for over 30 years, notably in the areas of tax due diligence, tax structuring, mergers and acquisitions, group reorganisations, tax planning, tax dispute resolution, and commercial law issues. Wirat also assists Thai clients in tax and regulatory issues for outbound investment into Asean countries such as Indonesia, Myanmar, Vietnam, Laos, Malaysia including Europe.
Professional and Industry Experience
His clients are in a wide range of industries, including financial services, telecommunication, insurance, electronics, manufacturing, trading, oil& gas, energy, logistics, real estate and private equity fund.
Technical Skills
Tax & Legal Services – tax due diligence, tax structuring, group reorganizations, investment in Thailand, and outbound investment including commercial law issues
Publications and Speaking Engagements
Investment in Myanmar, KPMG booklet
Taxation of Cross-Border Mergers and Acquisitions (Thailand Section), KPMG International booklet
Recent speaking engagements
-CIMB Asean Forum 2012 "Roadmap to AEC 2015" in Malaysia and Thailand
-Tax Academy of Singapore - International Tax Forum 2012: Global Trends and the Asian growth story
-Bangkok Bank Asean & Myanmar several Forums
REGISTRATION