Kevin Burrell
CEO
DHL Supply Chain Thailand, Philippines, and Vietnam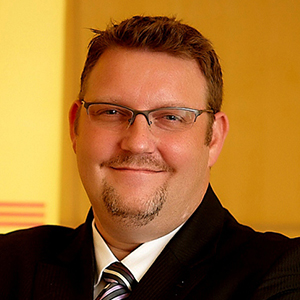 Kevin Burrell is the Chief Executive Officer of DHL Supply Chain Thailand, Philippines, and Vietnam. He is responsible for managing the day to day operations and business development, driving growth in warehousing, transportation and value added supply chain services across the country.
Kevin has more than 20 years of experience in logistics industry and having spent the last 15 years in Asia in senior leadership, operations and business development roles with an unrelenting attitude to developing businesses in size, profitability and quality. He has proven skill sets in general management, business turn around, business development, operations and implementation.
Prior to his appointment to manage Thailand, he was responsible for some leading logistics providers within the region, where he had experienced across a number of industry sectors. His particular focus over the last several years had been automotive, consumer and retail sectors.
REGISTRATION